From aeon.
"Personality is not only about who but also where you are"
Dorsa Amir
is an evolutionary anthropologist and postdoctoral research fellow at Boston College. Her work has appeared in The Washington Post, on Buzzfeed and in TEDx talks.
https://aeon.co/ideas/personality-is-not-only-about-who-but-also-where-you-are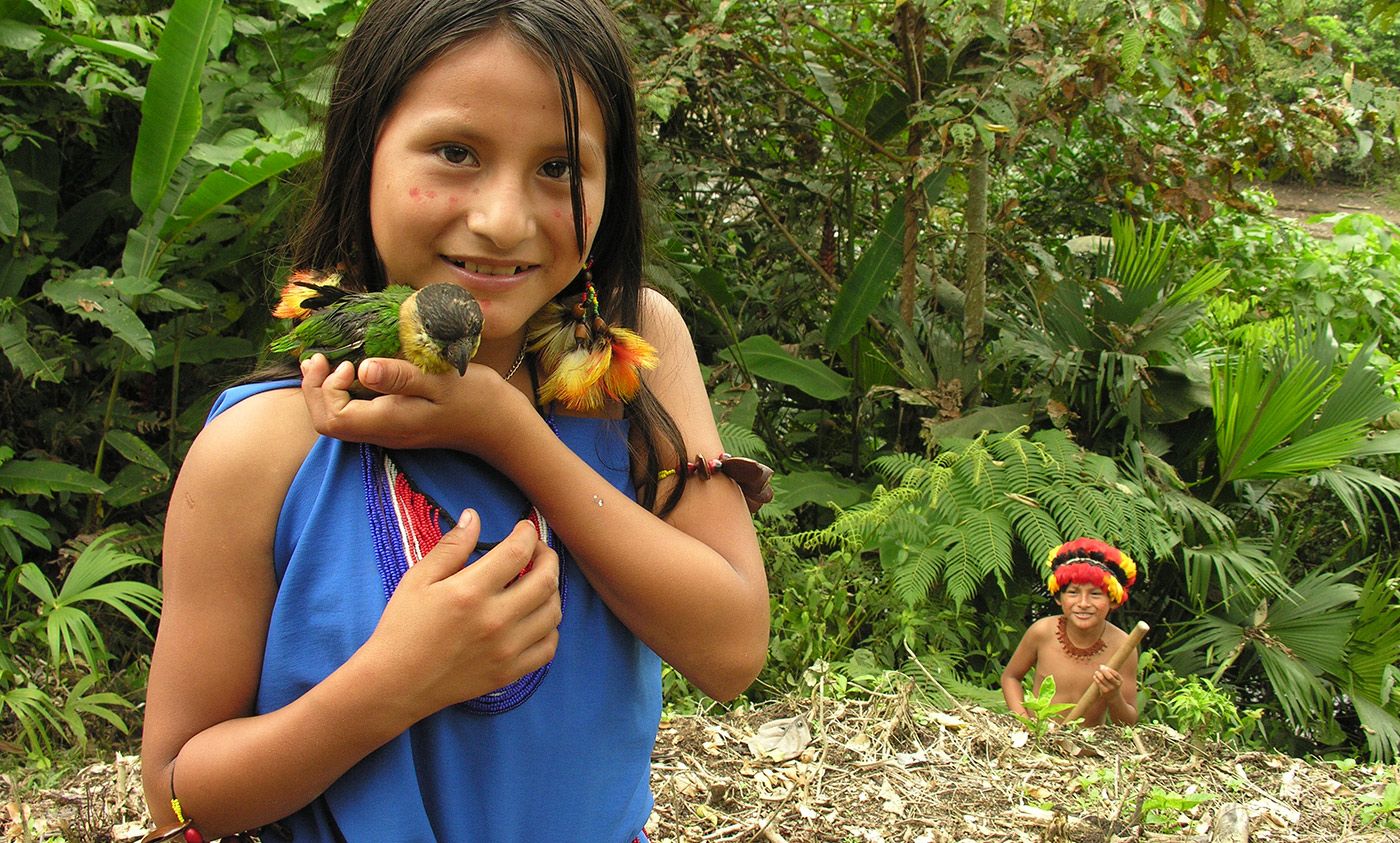 The first challenge is casting doubt on the tendency to see personality traits – patterns of behaviour that are stable across time – as parts of our identities that are inevitable and arising from within. While it's true that people are the products of genes interacting with the environment (the answer to the question 'Is it nature or nurture?' is always 'Yes'), work by the psychologist Nick Haslam at the University of Melbourne and other researchers has shown that people err in the direction of nature, seeing personality traits as much more fixed. In other words, you're more likely to say that your friend Jane just is a patient person and always would be, even in an environment where it's not the best strategy – for example, in a dangerous situation where tomorrow isn't guaranteed. Patience, you might say, is something that comes from within her, not from the world around her.
The other challenge concerns whom psychologists have been studying for the past century. While scholars know a fair amount about how traits develop, that knowledge derives from research on a very specific and peculiar subset of humans: those living in industrialised societies. As quantified in a now-landmark study called 'The Weirdest People in the World?' (2010), the anthropologist Joseph Henrich and his team at the University of British Columbia showed that roughly 96 per cent of subjects in psychology studies came from so-called 'WEIRD' societies – or those that are Western, educated, industrialised, rich, and democratic.
A bias toward WEIRD societies is problematic for a number of reasons. First, people in these societies are a poor proxy for the average human, representing countries that make up only about 12 per cent of the world's population. But this asymmetry toward industrialised societies is problematic for another reason: it represents an environment that's fundamentally different from the ones in which human beings evolved.
(…)
To understand why industrialisation might be an influential force in the development of behaviour, it's important to understand its legacy in the human story. The advent of agriculture 10,000 years ago launched perhaps the most profound transformation in the history of human life. No longer dependent on hunting or gathering for survival, people formed more complex societies with new cultural innovations. Some of the most important of these innovations involved new ways of accumulating, storing and trading resources. One effect of these changes, from a decision-making standpoint, was a reduction in uncertainty. Instead of relying on hard-to-predict resources such as prey, markets allowed us to create larger and more stable pools of resources.
To understand why industrialisation might be an influential force in the development of behaviour, it's important to understand its legacy in the human story. The advent of agriculture 10,000 years ago launched perhaps the most profound transformation in the history of human life. No longer dependent on hunting or gathering for survival, people formed more complex societies with new cultural innovations. Some of the most important of these innovations involved new ways of accumulating, storing and trading resources. One effect of these changes, from a decision-making standpoint, was a reduction in uncertainty. Instead of relying on hard-to-predict resources such as prey, markets allowed us to create larger and more stable pools of resources."